Three Doors Down singer kicks out Fan that Pushes a Woman at Concert
Celebrity
| |
Advertisement
He raged, "Hang on, hang on, hang on. Hey, hey homie. You don't hit a woman. You just pushed a woman out of the way to get in a fight, you d**k!" "Get him the hell out of here." In footage of the moment, shot by another fan and uploaded to YouTube by 3 Doors Down guitarist Chris Henderson, fans can be heard cheering Arnold's remarks and booing the unruly fan.
Brad telling someone to not hit a woman! Just another reason I'm proud to be in this band!!: http://t.co/yV1vLV9xJZ via @YouTube

— Chris3DoorsDown (@Chris3dd) July 16, 2015
In an interview with CNN, Henderson said, "I'm really happy he did that because no one got hurt, thank God, and we have seen that. That's why I posted it, I thought it was chivalry at its best."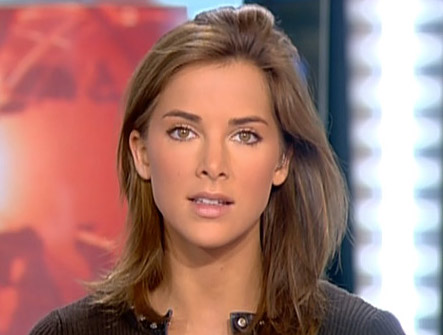 The Beauty Of These News Anchors Will Drop Your Jaw
There was a time when female news anchors had a pretty weak reputation for being average looking and bland. Not anymore! With a perfect combo of beauty and brains, the ladies bringing us the news today actually make it worth tuning in! From CNN and Fox News to NBC and E!,…
click here to read more
Advertisement
It was mid-song that frontman Brad Arnold halted the performance in Broomfield, Colorado to insist that security escort the rowdy fan out of the venue – who did so instantly.