Tributes Pour in for Prince
Entertainment
| |
Advertisement
"Firework" singer Katy Perry wrote:
And just like that…the world lost a lot of magic ✨ Rest in peace Prince! Thanks for giving us so much…

— KATY PERRY (@katyperry) April 21, 2016
"I Feel You" singer Chaka Khan wrote;
I LOVED him, the world LOVED him. Now he's at peace with his Father. Rest in power, @prince, my brother. pic.twitter.com/ZN6cc3WWuF

— Chaka Khan (@ChakaKhan) April 21, 2016
"Sexyback" Justin Timberlake refused to believe the news, tweeting:
Numb. Stunned. This can't be real.

— Justin Timberlake (@jtimberlake) April 21, 2016
Fellow actor Russell Crowe was also blown away by the tragic death, praising Prince as the "greatest live act I ever saw," adding, "Genius, poet, sexy mother f**ker. RIP Prince." Meanwhile, singer/songwriter Linda Perry exclaimed, "Oh man Prince so sad. His music influenced many generations and will continue to." Gloria Estefan stated: "I'm so sad we've lost @prince the legend, the master, a musical juggernaut that knew no boundaries. He left indelible footprints in music. RIP." Rocker Tom Morello tweeted:
One of the greatest, most gifted and unique musicians, performers and producers ever. #RIPPrince pic.twitter.com/IhEFyq42Lr

— Tom Morello (@tmorello) April 21, 2016
Former Destiny's Child star Kelly Rowland posted:
Thank you God for letting us experience the GREATNESS that is
Prince! What a blessing! #RipPrince

— KELENDRIA ROWLAND (@KELLYROWLAND) April 21, 2016
Rolling Stones star Ronnie Wood tweeted:
I will miss a good friend who was so talented. He was such a great performer / guitar player. Sleep well Prince ? pic.twitter.com/4EZLFyGw9X

— Ronnie Wood (@ronniewood) April 21, 2016
Guitar great Slash, who is preparing for Guns N' Roses' second headline slot at the Coachella festival in California this weekend, wrote:
So sad to hear of Prince's passing; one of the greatest musical talents of my lifetime. Maybe of the 20th century. RIP.

— Slash (@Slash) April 21, 2016
Actor Don Cheadle, who portrays the late Miles Davis in new biopic
Miles Ahead
, added, "R.I.P. Prince… One of Miles Davis' last collaborators. You will be woefully missed…," and actress Zooey Deschanel, who duetted with Prince on the 2014 track "FALLINLOVE2NITE," lamented, "Prince was a true gentleman, a king among men. He was as sharp and as talented as they come. I'm so glad I was lucky enough to work with him." Other celebrities to honor Prince online include Demi Lovato, Blake Shelton, Kings of Leon rocker Nathan Followill, Nikki Sixx, Wyclef Jean, Keith Urban, Joan Collins, Billy Ray Cyrus, Nick Jonas, Gabrielle Union, Dwayne Johnson, Kerry Washington, Vanessa Williams, Rose McGowan, Alyssa Milano, Antonio Banderas, Olivia Munn, and MC Hammer, who tweeted, "I loved this Man. Too soon. Can't comprehend it but it's unfortunately true. Heaven is yours. RIP."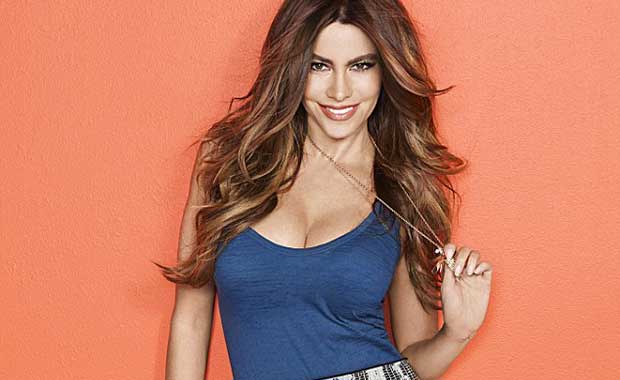 What These Celebs Over 40 Look Like Now Is Incredible
Is it sad that some of Hollywood's hottest stars are over 40? No. Can age really just be a number? It seems that way. What we know is that 40 doesn't mean over the hill anymore. Check out these hot and enviable men and women who have made our list…
click here to read more
Advertisement
Katy Perry, Gene Simmons, and Chaka Khan are leading the tributes to superstar Prince following his shock death on Thursday. The "Purple Rain" icon passed away at his Paisley Park estate in Minnesota at the age of 57, and musicians from all genres have taken to social media to express their sadness at the unexpected loss.