Two-Year-Old Ninja Baby Already a Gymnastics Expert
Advertisement
According to his Instagram,
Arat.Gym
, the little guy has been training with his father and performing complex gymnastic manuevers using the simplest of tools and obstacles in his very own home. Arat makes things like flips, hand-stands, and wall-climbing, look like…well…child's play. Suffice it to say, if Arat continues this way, there may be some medals in his future. Check out more of Arat's mind-boggling maneuvers below, and try not to feel too bad that you can't even do a pull-up.
A video posted by Arat The Hero (@arat.gym) on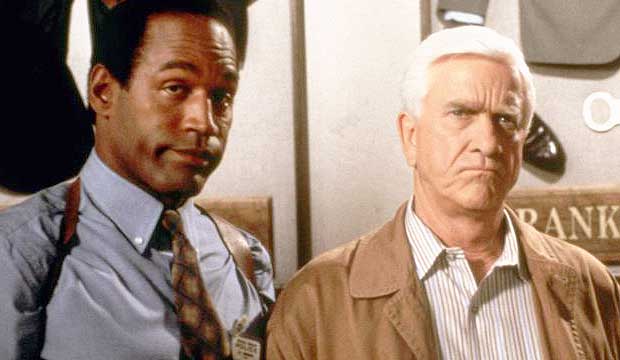 11 Athletes Who Tried To Win in Hollywood
Some stars are amazing athletes. Some sports stars are captivating actors. Very few stars are both. Let's take a look at 11 brave souls who tried to master both sport and screen. They may have been winners on the field or in the ring, but most certainly couldn't conquer the silver screen.
click here to read more
Advertisement
I know what you're thinking, but no, this child has not been bitten by a radioactive spider. Arat Hosseini, he of the Hulk-like upper-body strength and power-toddler belly, is a two-year-old child making waves on social media with his astounding acrobatic ability.