Video of Child's Reaction to Beating Cancer Will Make You Cry All the Tears
Advertisement
BenjaMan
, where she says through tears that Benjamin is finally a healthy boy. According to the post, it's been 1,167 days since his battle began.
"We only have about a month left of taking medicine every single night and checking blood sugar and going into the hospital. We only have to do one treatment, one more big chemo and then we're done," she says in the video. Morris calls Benjamin and his brother downstairs where she informs them that his results came back negative. Benjamin adorably asks if this means he will still get to attend camp, which is actually
Camp Strong
– a camp specifically for kids with cancer or heart disease – which of course he does. The video then cuts to Benjamin screaming and jumping with joy. "Yes! Yes! Yes!" he shouts. Watch the emotional video below and be sure to have tissues handy!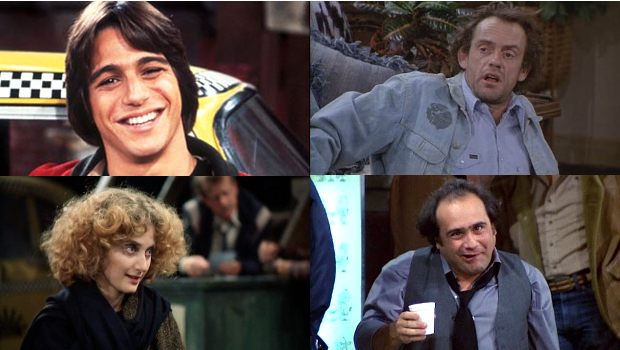 See the Cast of 'Taxi' Then and Now
The ensemble cast of Taxi made audiences laugh every week from 1978 to 1983. In the process, Taxi turned all of its actors into stars. What happened to them? Where are they now? Find out right here.
click here to read more
Advertisement
Casi Morris' son Benjamin was just 3 years old when he was diagnosed with pre-b acute lymphoblast leukemia. Now 7 years old, his mother reports that he is cancer free. She posted a heart-warming video to her Facebook page,