Vince Neil Clashes With Nicolas Cage in Las Vegas
Entertainment
| |
Advertisement
According to TMZ, while the fan was talking to the
National Treasur
e star, Neil allegedly came up behind her, grabbed her by her hair, and pulled her down to the ground. In a video footage obtained by the publication, Cage is seen trying to intervene and pull Neil away, yelling at him to "stop this s**t now." Neil was reportedly cited for battery, but was never taken to the police station. Authorities have since launched an investigation into the incident. Representatives for Neil and Cage have yet to comment on the altercation.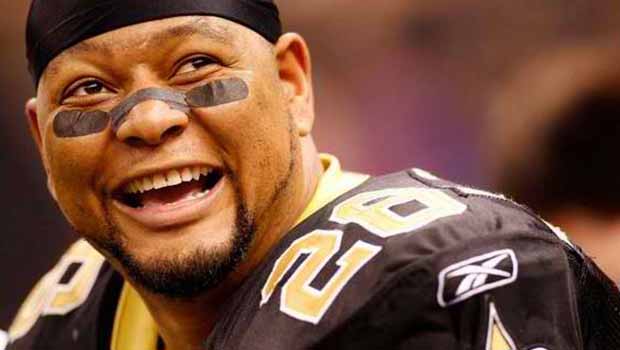 You Won't Believe How These NFL Stars Lost It All
Stars in the NFL make a lot of money in a very short period of time, and then their careers are over. These athletes prove that holding on to that hard earned cash is harder than it seems. Here are 31 examples.
click here to read more
Advertisement
Rocker Vince Neil and actor Nicolas Cage have been caught on camera brawling during a physical altercation in Las Vegas on Thursday. The stars were inside the Aria Hotel on Thursday, when a woman asked Cage for an autograph.