Watch This 1-Year-Old Jam Out on the Drums
Advertisement
Both Wilson's parents are musicians, so it is no surprise that he inherited the musical gene. His father, Justin, plays the piano, while his mother, Shelana, sings. "I don't play the drums and neither does my wife, so it's even more special that it's just inside of him," Justin Wilson shared with
Today
. Wilson started playing the drums when he was just 13 months old, however he has always had a good sense of rhythm. "Once he got some sticks in his hand, it was clear that he was gifted," Wilson's father said. "I'm a musician so I was like 'whoa' — he's doing something pretty complicated." Wilson and his father jam out together now. "He's just so cool," Justin Wilson explained. "I'm legitimately having fun with my 1-year-old." Right now Wilson's favorite music to play is by the jazz group, Snarky Puppy. One of the members of Snarky Puppy, Larnell Lewis, even shared Wilson's video adding, "I have no words!" So, what's next for this drumming prodigy? "We definitely are the type to just let him figure it out and providing him with whatever he needs," his father said. "Right now, it's just about having fun." Check out more of Wilson's video on his
Facebook
page.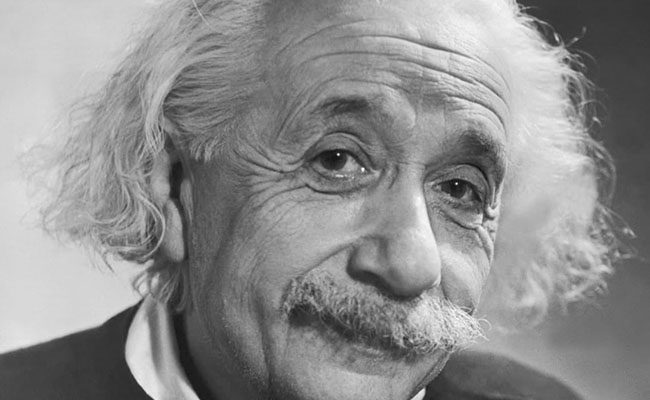 This Simple Quiz Will Determine Your Education Level
click here to read more
Advertisement
Forget learning how to walk and talk, this 1-year-old is busy rocking out on the drums. LJ Wilson has been dazzling the internet with videos of him playing the drums. One of the videos has already gone viral with over 1 million views. Check it out below.