Watch: 4-Day-Old Tiger Cubs Attempt to Roar and Walk
Advertisement
Since the cubs are so young, they have to be fed every four hours and staffers are on hand at all hours of the day to tend to their every need, CCTV News reports. Watch the cute, little guys attempt to roar and walk around their pen, and crawl all over each other in the adorable video below.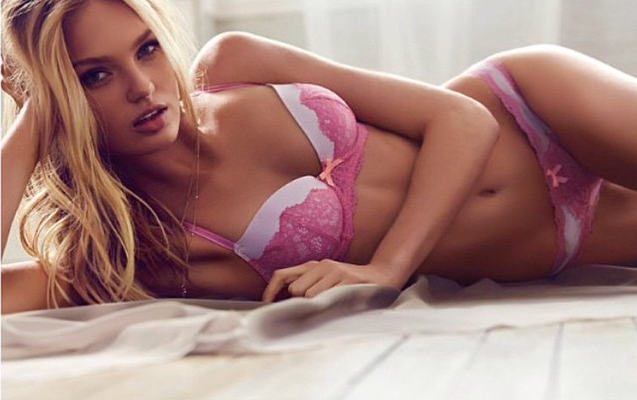 The Heavens Have Released 10 New Victoria's Secret Angels
THE DOORS TO HEAVEN HAVE OPENED, AND 10 NEW VICTORIA'S SECRET ANGELS HAVE STEPPED OUT The Supermodel Angels will be joining a roster of already established God-sent creatures: Adriana Lima, Alessandra Ambrosio, Behati Prinsloo, Lily Aldridge, and Candice Swanepoel – those are some pretty big wings to fill. A statement…
click here to read more
Advertisement
The Siberian Tiger Park in Heilongjiang, China, welcomed not one, not two, but 28 newborn cubs recently. The Park captured two of the cubs at just four days old learning how to walk and oh my god will you want one after viewing this video.