Watch Trump's Hair Grow, or Elect Another Chia Candidate of Your Choice
Advertisement
You can even choose current president, Barack Obama, if eight years just wasn't enough for you. All Chia® Freedom of Choice pots are available on Amazon through the
Chia.com
website. Which one will you elect to purchase?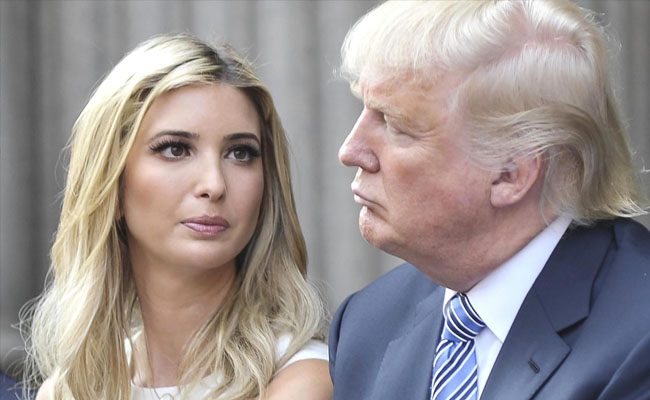 15 Politicians and Their Amazing Daughters
What is the feeling of becoming a politician's daughter? Many young ladies dream of that scenario. Some might think that it is like becoming a princess of a royal family. Becoming a politician's daughter comes with perks — as well as difficulties for sure. Many of these young women struggle…
click here to read more
Advertisement
Chia Pet has unveiled their 2016 election series so you can keep track of your presidential candidate's (leafy) growth all year long. Chia® Freedom of Choice series features presidential candidates Hillary Clinton, Bernie Sanders, and of course Donald J. Trump (whose actual hair may be blonde Chia; it's pretty hard to tell).