The World Could Learn a Thing or Two From These 7-Year-Old Best Friends
Advertisement
Nawwar, a Syrian refugee, met Alec, a German, when he entered school in Berlin three months ago. Alec acted as Nawwar's translator and the two took it from there. Alec describes how it's "really interesting" that Nawwar traveled so far – from Syria to Turkey, then Greece, and finally, to Berlin, Germany. Alec also praises Nawwar's reading ability, saying, "He's one of the best readers in the class," and goes on to say how many friends Nawwar has made at his new school and how many more he will probably make. "He's made a lot of friends so far and probably will make many more friends this school year. He's just really good in school," he said. The video has been viewed over 875,000 times, and was even commented on by a woman claiming to be Alec's mother. She writes: "
Thank you for all the lovely comments. I am the proud mother of Alec. No matter how many times I watch this I start crying, the innocence and compassion of children just overwhelms me. Thanks again for your kind words! Nawwar continues to thrive and excel in school. And he and Alec have formed even a deeper bond over the last couple months…it is a wonderful thing."
While the horrors of the Syrian civil war still run rampant – there are currently 6.6 million people displaced within Syria – it is tales of friendship and humanity that give us hope during this turbulent time. What the touching video below.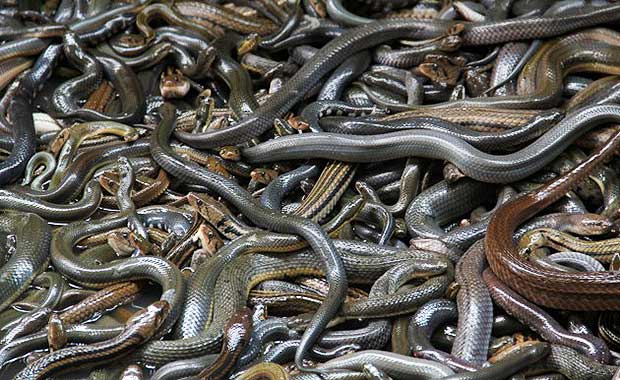 15 Most Dangerous Countries Never to Visit
There are few things more exciting than taking a nice, relaxing vacation. Sometimes the only way to really forget all of the hassles of day-to-day life is to collect your family members, hop on a plane and embark for some far off destination or other wonderland that will literally make…
click here to read more
Advertisement
While the Syrian refugee crisis may not be hitting headlines as frequently anymore, for 4.6 million people, the crisis is still very much ongoing. Islamophobia is present everywhere from Europe to America, but two boys are proving that despite their backgrounds, anyone can be friends. In a video from UNICEF, two seven-year-olds share their story of friendship and overcoming adversity.