You'll Feel Extremely Small Watching This Guy Explain the Size of the Universe in 4 Minutes
Advertisement
From the video, when Ex finally gets to Earth: "Out a little further, now we're looking down on all of human history, including all of your insecurities, mortgagery (
sic
) payments, and ex sexual partners, which reminds me, Natasha…you're a b**ch. Moving on…" Watch: The video has racked up over one million views in a little over two days, with commenters praising the ease at which Ex describes the universe and all of its building-blocks. From commenter Lars: "Exurb1a just summarised (
sic
) my entire Ph.d in physics in four minutes. What. The. F**k." We feel ya, Lars. We feel ya.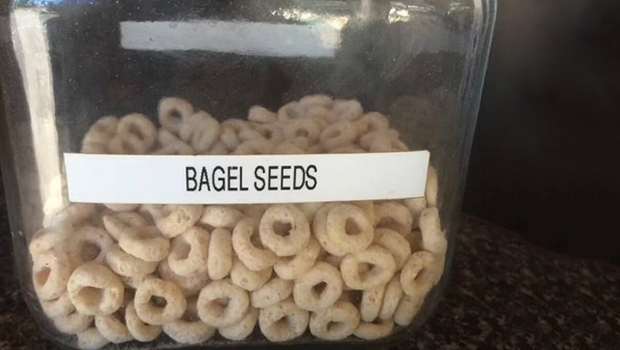 This Hilarious Twitter Account Renames Everyday Items
Do you ever see something and wonder why or how it got its name? Well one intrepid Twitter user decided to take it upon himself to take those everyday items and their stupid names and finally give them a moniker that properly describes it. @CorrectNames on Twitter is taking on…
click here to read more
Advertisement
On the grand scale of the universe, humans are relatively insignificant. Yes, even you, Kanye West, are not important at all. That point gets driven home exceptionally – and humorously – well by YouTuber "Exurb1a," who uploaded a mind-blowing video to the platform on Monday explaining the entire size of the universe, from the smallest subatomic particles to black holes, nebulae, and beyond – all 93 billion lightyears worth of stuff – in just a little over four minutes.