Zayn Malik Was Forced to Shave His Beard for One Direction
Entertainment
| |
Advertisement
However, before he decided to leave the group to pursue a solo career, he began to rebel and deviate from the youthful image imposed on One Direction by refusing to shave. "There were certain restrictions in terms of the way that we could come outside of that young teen boy look," Malik told
Complex
magazine. "Mainly my beard, honestly. I wasn't allowed to keep it. Eventually, when I got older, I rebelled against it, and decided to keep it anyway." "That was just because I looked older than the rest of them. That's one of the things that is now quite cool. I get to keep my beard. I also wanted to dye my hair when I was in the band, but I wasn't allowed to." The pop star has since embraced a more grown-up image when promoting his solo material, most notably cavorting with supermodel girlfriend Gigi Hadid in a racy video for his track "Pillow Talk." Since leaving the band he's also revamped his look by utilizing hair-dye to give himself an array of exotic hairstyles in various colors. Speaking to
Complex
magazine, the 23-year-old revealed that he was not being authentic to who he was as a person while in the band was the key reason for his departure. "That was something that was always underlying, and ended up as the main factor of me leaving in the end," he says. "It was about denying the authenticity of who I was, and what I enjoyed about music, and why I got into it. That was always there. It was one of the things that wasn't going to go away, so I had to go away." Since Malik's departure, the other members of One Direction have decided to take a break from the band to pursue their own interests, officially going on hiatus at the end of last year.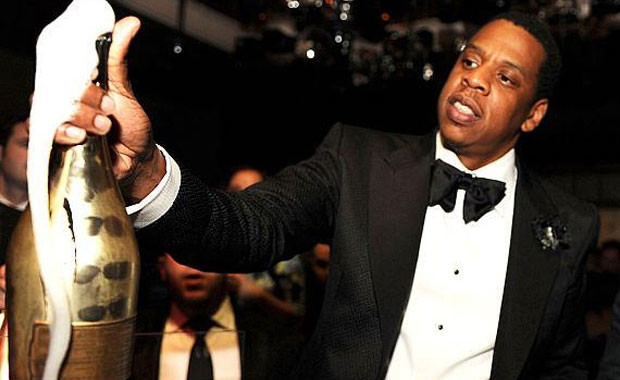 The 20 Highest Paid Musicians In The World
Back in the day, our parents advised us to choose a stable career with a steady paycheck. They warned us that there was no financial security  in a music career.  They said it's okay as a kid to be in a band, but when you grow up, get a real job.  They said talent is…
click here to read more
Advertisement
Zayn Malik was forced to shave off his beard and avoid dyeing his hair while he was a member of One Direction. The singer, who left the band in March last year says he was frustrated by the strict style restrictions imposed on him and his bandmates.